Description
This is potentially a small UX issue.
The OFN map is confusing for users. Map icons are green and red, though the meaning of these colours is not well communicated and generally not well understood even by OFN core contributors. The assumption by new users is that Red icons mean closed and Green mean open. This makes it look like OFN is full of closed shops, which does not look good.
There are ongoing discussions about completely designing the OFN map, which is a much bigger task requiring a lot of design. This issue is a quick win to reduce the confusion.
Animated Gif/Screenshot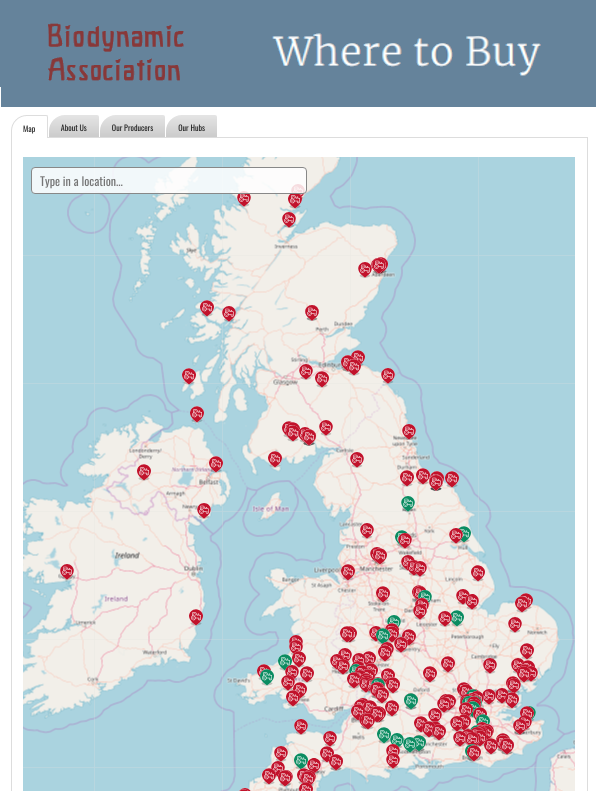 Context
Many new users to OFN ask why the map icons are two different colours and ask why so many shops on OFN are closed. They ask what is wrong with the software if there are a lot of users that don't use the platform. And they ask why their own shops appear closed when they are open. This is an annoying question for administrators and onboarders to have to answer all the time.
Possible solutions
…