This is the single source of truth for what we believe are the top priorities for the OFN software
The list will be reviewed and updated once a quarter as part of the product curation process. Get in touch with @danielle if you want to know more about this process (which is going to be written up and made available very soon).
You can view the status of the features to be delivered for these priorities on the GitHub feature backlog.
---

In delivery, almost done
Standing Orders [Wishlist]
Global contact: Myriam (@MyriamBoure) & Rachel (@Rachel)
Feature candidate: Subscriptions beta version

In delivery
Ensure software and components we depend on are maintained
and (bonus fix)
Hubs manages without friction shipping and payment methods and can grant permissions on them
Global contact: Pau (@sauloperez)
Feature candidate: Spree Upgrade to v2.0
As a bonus with the Spree upgrade we will solve this problem: Hubs manages without friction shipping and payment methods and can grant permissions on them
In delivery, first feature almost done
Product import [Wishlist]
Global contact: Myriam (@MyriamBoure)
Feature candidate: Bulk Product Import

In delivery, almost done
Users know clearly which cookies are used and can refuse them
Global contact: Myriam (@MyriamBoure)
Feature candidate: EU Cookie Compliance

In delivery
Report that isolates various enterprise fees
Global contact: Theresa (@tschumilas) and Kirsten (@Kirsten)
Feature candidate: Enterprise Fee Summary Report

In delivery
Enable better navigation and task completion when shopping on mobile devices
Global contact: Kirsten (@Kirsten)
Feature candidate: Mobile Quick Wins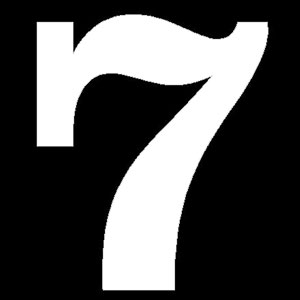 In delivery
Enable quicker packing and invoicing
Global contact: Rachel (@Rachel)
Feature candidate: Bulk Invoice Printing

In delivery
Make OFN invoices legally compliant
Make info on quantity ordered/delivered/invoiced/voided/paid accurate and improve packing operation efficiency (Will replace the above)
Global contact: Myriam (@MyriamBoure)
Feature candidate: Delivery Note

Marketplace Payments [Wishlist]
Global contact: Myriam (@MyriamBoure) and Lynne (@lin_d_hop)
Feature candidate: TBD

Shops can require a minimum spend before customers can checkout
Global contact: TBD
Feature candidate: TBD
Lined up after this:
---
Connected to the discussion from TOP10 priority needs evolution process