I think I'm not in the same case than the UK server.
I'm running a Production envirronment.
Below the setup of mail method :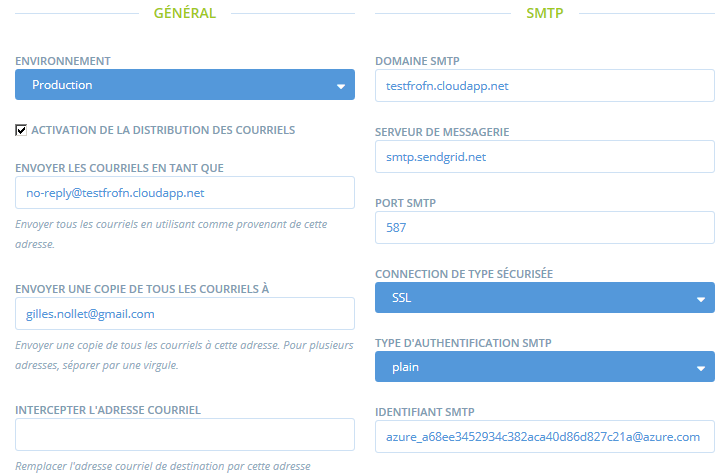 Then I can send a test email, I receive it.
But when I create an enterprise, I didin't receive the email then I can't validate contact information and can't complete enterprise registration.
The log file I put on the link is no more available because I reinstall the OFN application with ansible playbook to try the production envirronement.