Hi all, Lynne has asked me to investigate how we can incorporate the new product map with our CRM software, VTiger. The good news is it's actually quite simple.
Even with the most basic VTiger package (which we use in the UK) there is a picklist called Category within the Cases module. I have added the following product map tag to this picklist: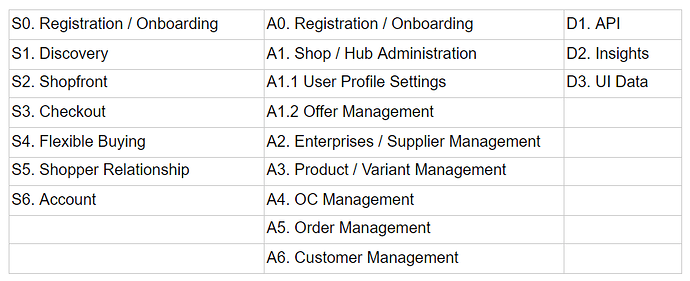 All our support requests are automatically turned into Cases when they arrive in VTiger. So it is simply a job for the support team to assign cases to the most relevant category / product tag as they come in.
I have set up a report in VTiger which shows how many times that product tag / category was assigned to a Case each month so we can start to see which product tags are causing our enterprises and shoppers the most problems. I would be happy to make a little video or explainer to show exactly how I've done this in Vtiger if that would be helpful to anyone?
An important next step is to create a very clear description of what each Category refers to within the product. This will help all support teams to be clear about what kinds of issues map to which categories so that we can be more confident that the numbers accurately reflect the areas of the product we intend them to.