What is the need / problem ?
In French (and maybe other languages) we have a lot of products that are spelled with special characters:
épinard (spinach)
fève (broad bean)
Mâche (type of salad)
Chêvre (goat)
chou frisé (kale)
céleri (celery)
Maïs (corn)
…
When searching on mobile, french people don't use these special characters.
As our traffic on mobile increases, we receive a lot of complaints from customers not able to find some products.
One example: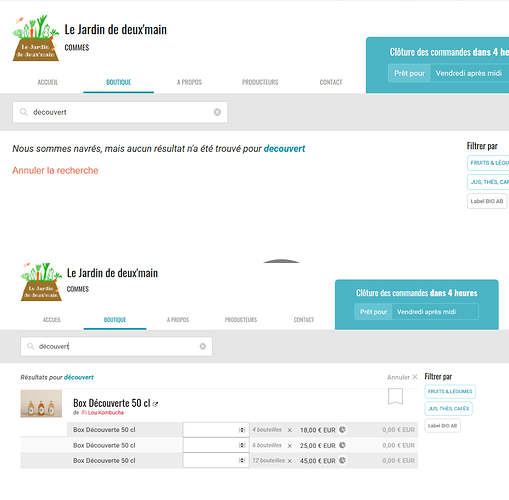 Who does it impact ?
All instances with special characters in their product names.