What is the need / problem ?
When displaying weights and volumes with units, we currently show the unit attached to the number without a space. For example 12kg or 10L (see more examples below).
It has been shown that the international standard is to separate units with a space, for example 12 kg or 10 L. See reference below.
However in some regions (Australia at least), this standard is not used.
Who does it impact ?
What is the current impact of the problem ?
What is the benefit of focusing on this ?
Potential solutions that will solve the problem ?
We can add a space separator to displayed in all contexts. OR,
Maybe we could add a regional setting, according to local preference
Selection of a feature candidate
[value x ease matric if needed]
T-shirt size of our selected feature candidate
Metrics to measure if need is satisfied after feature is implemented
Feature owners
Epic/projet where you can follow implementation
---
Examples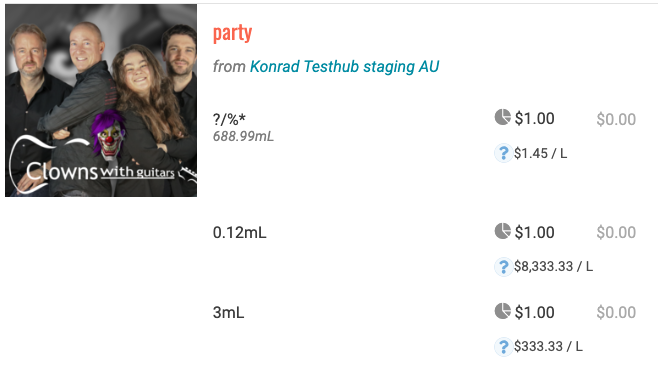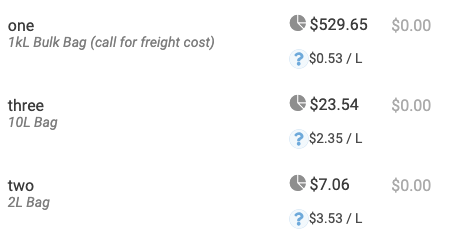 Reference