We are trying to use the Norwegian instance for a Swedish pilot and in December we were able to add Swedish states and choose a Swedish address for the enterprise. But after upgrading from 1.8.5 (I think it was) to 1.8.7 we are only able to choose Norway from list of countries, see image.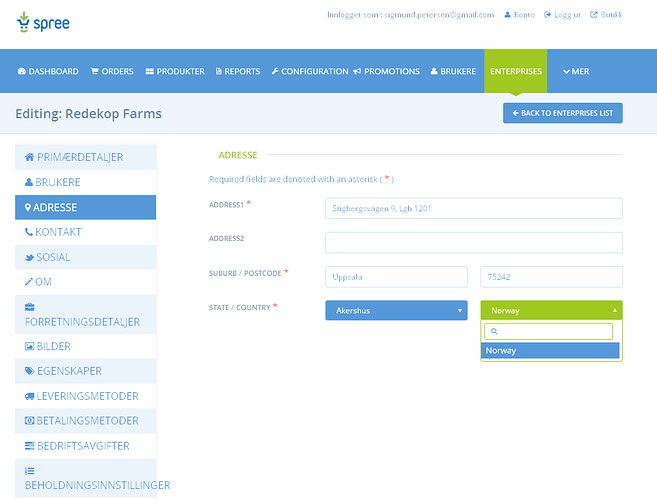 The Swedish states show up correctly in the configuration.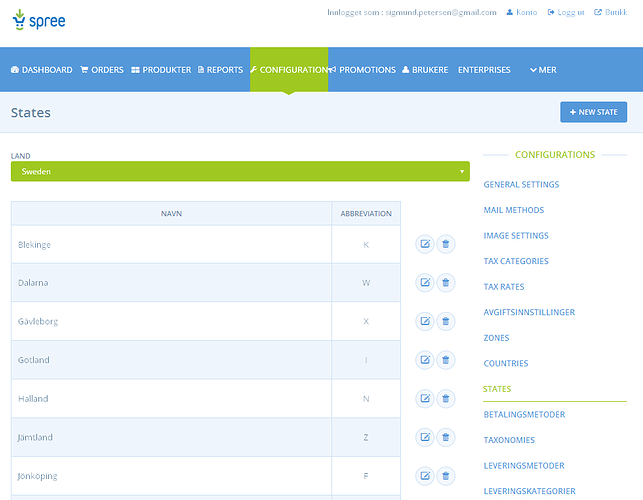 Anyone know why this might be? Something in the latest releases that has limited the choices in the dropdown box?